SERVICES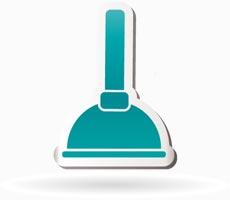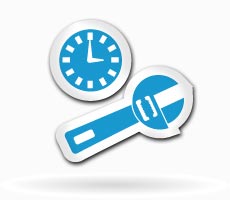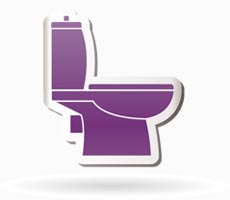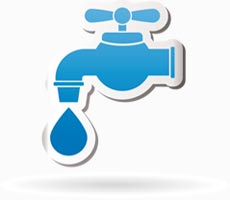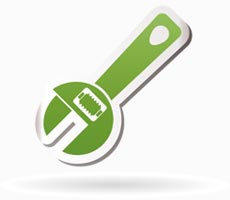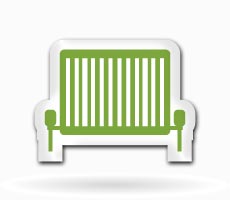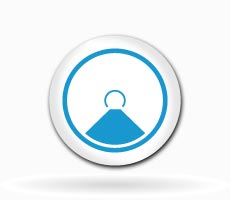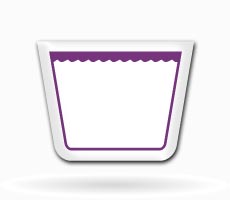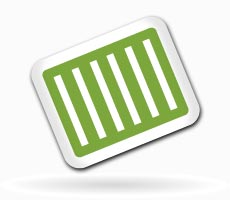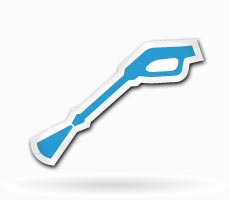 For more information, Call Us now on 087 2592625.
SUB MENU
LATEST NEWS
OUR FURRY FRIENDS

When your drain is starting to overflow and you decide to lift the manhole and all you see is a load of stones it usually means only one thing "You've got rats".Read Full Article

The things we do for a living

The tenant upstairs in this property in North Strand was oblivious to the fact that every time they flushed their loo it was dissappearing from their view but was re-surfacing up through the toilet downstairs. Alas the unit downstairs was un-occupied for a considerable period so nobody noticed events that were unfolding. The main sewer outlet was blocked so the waste had nowhere to go and found the easiest path....Read Full Article
TESTIMONIALS
Mary from Belgrave Road, Monkstown

"I can rely on Ajax ,they have serviced our drains a number of times. I found them most competitive and efficient"

Jean and Maura from Donnycarney

Very prompt response, very pleasant and re-assuring, very efficiently dealt with problem. Other professionals had called out and failed to sort the problem. We are very relieved.
More Testimonials