SERVICES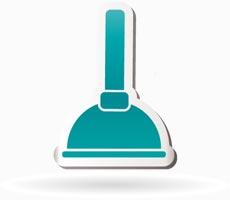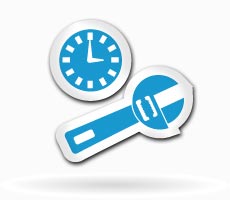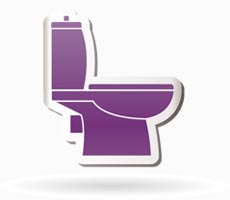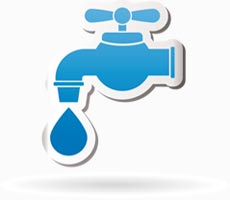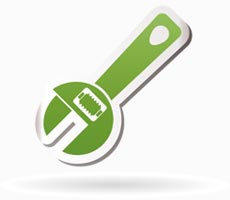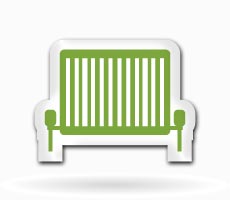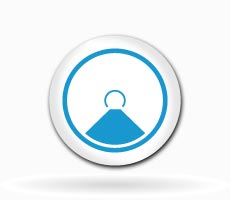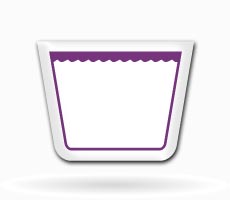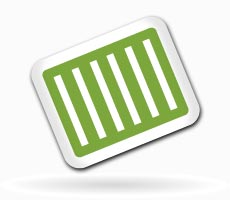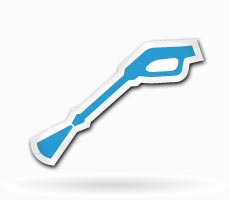 For more information, Call Us now on 087 2592625.
SUB MENU
LATEST NEWS
Noises in the night

In keeping with Halloween and creepy noises, we were called to a strange noise in a house in Ballsbridge recently.Read Full Article

What about this for a beauty

This fella found a hole in a manhole in a church in Kilmacud, maybe he was looking for divine inspiration. Well he certainly got noticed cos he kept on digging and pulling soil into the manhole blocking the sewer. If there is a weak spot in a manhole a rat will find it and burrow to his hearts content, so make sure to concrete all those soft cavities in.

Read Full Article
TESTIMONIALS
Mary from Mount Merrion

Very very happy with the service,you came immediately and on time

Liam from Rathgar

Here's what Liam in Rathgar had to say when he got the rods stuck in the drain:

"Dave worked a dream, it was great, it was bloody awkward, if it was easy I'd have got it myself"
More Testimonials